Presentation
The BSMA Europe annual event taking place in Lausanne on May 25th 2018 and will be the third event  of the BSMA Europe Community. After two successful events in Belgium, the community will come now to Lausanne, Switzerland and present a mature phase, proposing new perspectives for industry supply chain professionals. By bringing life sciences supply chain professionals together, BSMA targets excellence and improvements across the supply chain by fostering innovation and exchanges between peers.
BSMA brings a unique expertise from its board members and is driven by supply chain professionals having a large experience in the fields of life sciences supply chain. This allows reaching a higher level of quality than any other dedicated event.
Through interactive panel discussions, debates and presentations, everyone can benefit from others' experience to optimize its supply chain value, visibility or flexibility. It is also the opportunity to identify unmet needs, to give some input to steering committees or to network with other professionals.
Discover Lausanne
Lausanne is a city in the French-speaking part of Switzerland, and the capital and biggest city of the canton of Vaud. The city is situated on the shores of Lake Geneva. It faces the French town of Évian-les-Bains, with the Jura Mountains to its north-west. Lausanne is located 62 kilometres (38.5 miles) northeast of Geneva.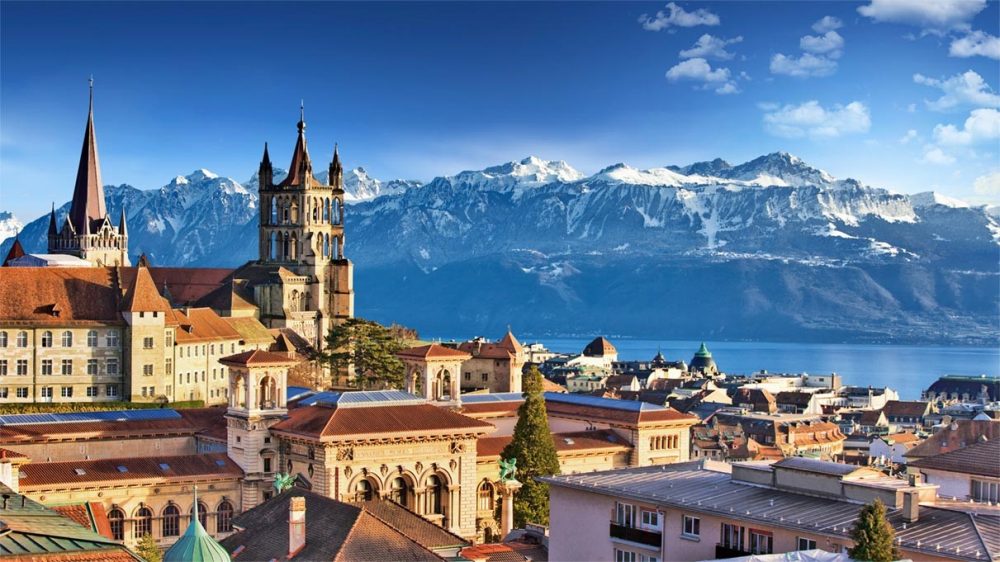 And the Rolex Center
Built on the campus of EPFL Ecole Polytechnique Fédérale de Lausanne, the Rolex Learning Center designed by the internationally acclaimed Japanese architectural practice.
Spread over one single fluid space of 20,000 sq metres, it provides a seamless network of services, libraries, information gathering, social spaces, spaces to study, restaurants, cafes and beautiful outdoor spaces. It is a highly innovative building, with gentle slopes and terraces, undulating around a series of internal ʻpatios', with almost invisible supports for its complex curving roof, which required completely new methods of construction.
Called Forum Rolex, the conference and event venue has a seating capacity of 600, arranged around a collapsible circular stage of 70 m2. Equipped with all the latest technologies, a cloakroom and a lodge, the Forum Rolex can be booked every day throughout the year.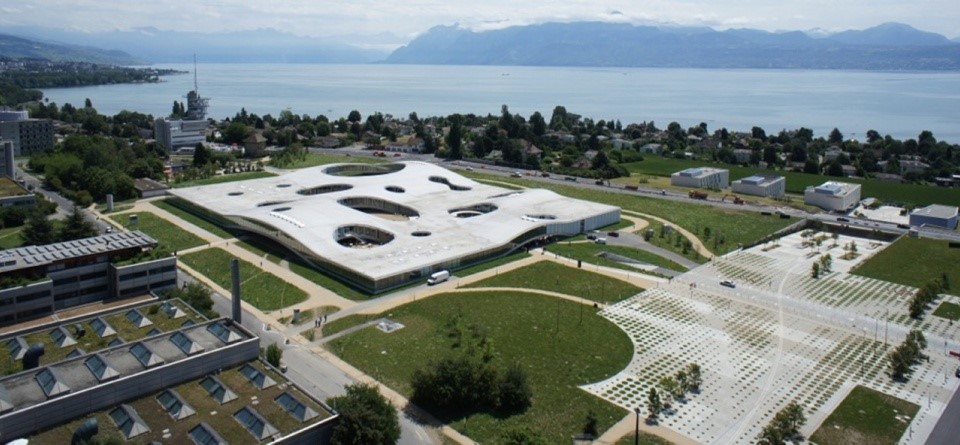 2018 sponsors