BSMA Awards
The BSMA (Bio Supply Management Alliance) Europe is back for the 8th edition in 2023 and the edition will bring many new aspects including awards and recognition of supply chain excellence.
 How does it work?
At the end of our annual conference, prizes are given to honor achievements in several specific fields. This will be the conclusion of a proces of application and analysis from the BSMA Team and external professionals.
Why do we organize this ceremony? 
Supply Chain excellence and innovation is in our DNA and we want to foster great developments made by service providers, vendors but also the pharma and biotech companies themselves. 
What are the categories?
For 2023, we will focus on 3 awards categories:
Industry Award : To highlight a project, an innovation or a technology related to the supply chain and developed within an industrial biopharma group Register here
Innovation in  Logistics & Supply Chain Award :Innovation in  technologyInnovation in logistics and supply chain in various forms – digital transformation solutions, new types of packaging, innovation in materials, types of transport, solutions for industry Register here
Sustainability Supply Chain Award: Winning technology and/or project impacting SC sustainability /Packaging technology and new smart solutions to improve impact on CO2 emissions and more generally helping to develop a sustainable approach. Register here
Why should you participate?
It is a plus for your company. It will increase your notoriety and the people / talents that work on your everyday's journey to excellence
You will share your knowledge and foster collaboration with peers
You will inspire other companies, even start ups
You may get additional partners
And much more!
How does it work?
It's simple, you just have to fill in the form if you are interested in participating and we will confirm the instructions later. Send us a 2 page description of the innovation and appendixes.
You then receive official notification of acceptance of your file. Deadline is September 30th, 2023.
The jury, composed of members from the BSMA advisory board, senior executives from the industry, the BSMA team as well as external partners, will analyse  your project in all détails.
What is the cost or what are the conditions?
Posting a project for the awards  is complimentary. The only condition is that you have to attend the conference with at least one delegate and your project should have been selected initially.
Any other question? Please contact Franck Toussaint fto@bsmaeurope.com or Laurent Foetisch laurent.foetisch@supplychainoperations.ch
We are looking forward to seeing you there !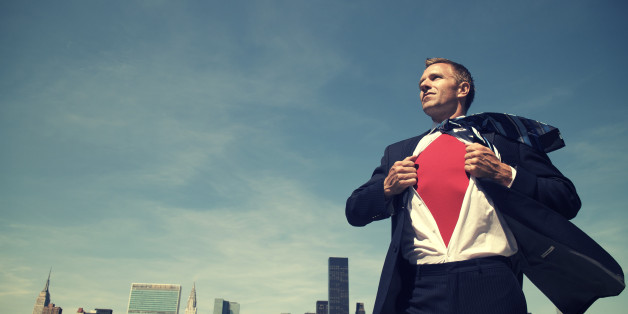 Send us your project
Fill in the form if you are interested in participating and we will confirm the instructions later.